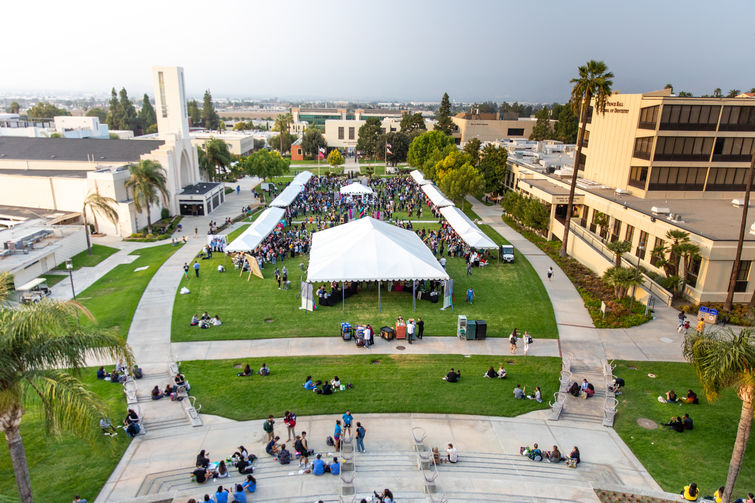 The Loma Linda University Student Activities office is excited to invite new and current student body, faculty, and staff to our annual Welcome Back Bash for the 2022-23 school year.
Join us in the lawn in front of the University Church for our annual Welcome Back Bash on Sept. 26 from 5 - 7 p.m., right after student orientation.
Add to the fun by dressing up, as this year's theme is "A Fairy Tale in the Enchanted Forest."
There will be food, giveaways and more!