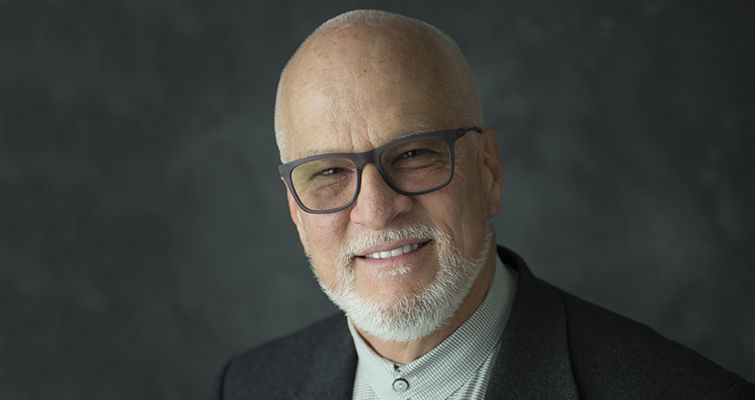 Speaker: Dr. Terry Swenson
Speaker Bio: Terry Swenson, DMin, MDiv, serves as Director of University Spiritual Care and an Associate Professor of the School of Religion for Loma Linda University. Working with young people has been a constant focus throughout his pastoral ministry. The opportunity to focus his ministry on students at a university level attracted him to his current position in 1998 and has continued to drive his passion.
 
Terry obtained his Doctor of Ministry degree from George Fox University with an emphasis in the areas of postmodernism, cross-cultural and global interactions and leadership.  He is a sought after national and international speaker.  Terry is also a published author.  His book is entitled, "Interplace: The Circle of Belonging".
 
He is married to the former Marian Sanker for the past thirty-eight years and the proud parents of four children, Jasmine (LLU SDH), Mia, Crystal and Jared and grandfather to Ace, Chloe and Zoe.
Worship Leader: Josh Jamieson
Worship Leader Bio: Josh is a native of the great and cold land of Canada and more specifically British Columbia. He moved to Loma Linda California and has joined the University Church staff as a worship and creative director of AnthemxLLUC, a modern contemporary service of LLU. Josh has always had a deep passion for corporate worship and leading others into the presence of God. He finished up 5 years of serving as a worship pastor at a local congregation in Langley BC. And is currently studying for a Master of Worship at the Robert E. Webber Institute of Worship. 
Anthem meets in the Loma Linda University Church Auditorium on Saturday mornings at 10:30am and 12:00pm. It is a modern worship gathering and invites any and all visitors who resonate with progressive worship music and Biblical teaching.