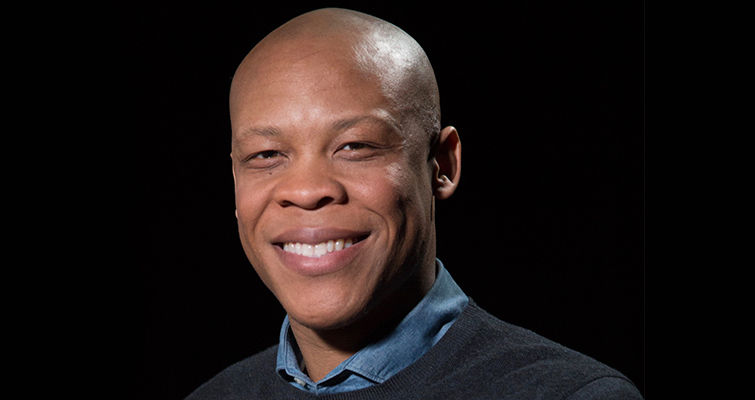 Speaker: Pastor Myron Edmonds
Speaker Bio: As pastor of Glenville Seventh-day Adventist Church, Myron Edmonds is passionate about leading people to Jesus Christ. Pastor Edmonds is a dynamic preacher who bravely confronts contemporary issues often considered off limits in the traditional church. At Andrews Theological Seminary, his recently completed Doctorate of Ministry dissertation dealt with the role and absence of African-American men as spiritual leaders. 
For 13 years, Pastor Edwards has worked tirelessly to spread the good news of salvation. At home in Cleveland, he does this through evangelistic crusades and annual 40 for Family Series, an event that focuses on issues that besiege the family. He is a devoted husband to Dr. Shaneé Edmonds and father to Teylor and Camden.
Worship Leader: Josh Jamieson
Worship Leader Bio: Josh is a native of the great, cold land of British Columbia, Canada. He recently moved to Loma Linda and has joined the University Church staff as a pastor for contemporary worship. Josh has always had a deep passion for corporate worship and leading others into the presence of God. He recently finished five years serving as a worship pastor in Langley, BC. Currently, he is studying for a Master of Worship Studies degree at the Robert E. Webber Institute for Worship Studies.