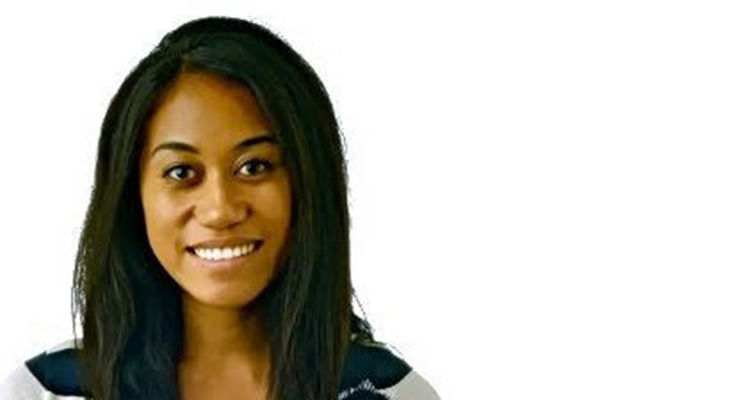 Speaker: Shiphrah Fepulea'i
Speaker Bio: Shiphrah Fepulea'i serves in ministry on the campus of Loma Linda University as an associate pastor at Campus Hill Church. Ever since her friendship with Jesus crystallized in college, she has been listening for the sound of His love to guide and change her for the better. Her field of ministry for the past six years has been young adult ministry. 
Pastor Shiph graduated from Andrews University with a Bachelor of Science in Clinical Laboratory Science and Bachelor of Arts in Spanish Studies. You can find her studying along with you this semester as she works to complete a Master of Divinity degree.
This event is open to all of Loma Linda University Health. Those who are unable to attend in person may watch via  
www.llu.edu/uw