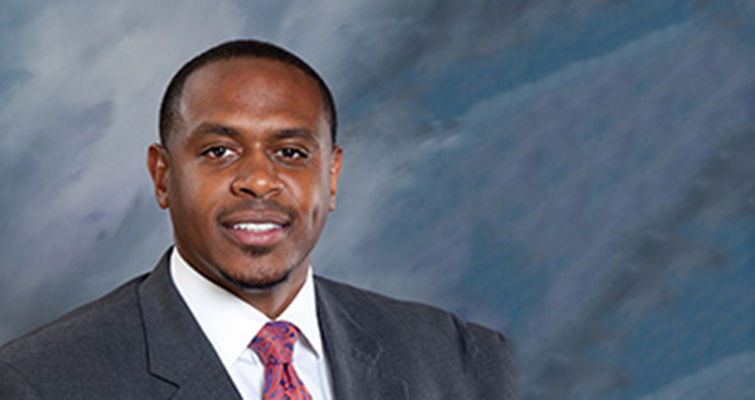 Speaker: Carl Ricketts
Speaker Bio: Carl Ricketts is the director of Chaplain Services at Loma Linda University Medical Center, a position he has held since 2017. Prior to filling this role, he served in pastoral care and chaplain roles at Florida Hospital East Orlando (now AdventHealth Orlando). His inspiring journey was the subject of a profile in the Spring 2019 issue of Scope magazine, the flagship publication of Loma Linda University Health. 
Carl earned his bachelor's degree in Business Administration from the University of Florida and his master's degree in Divinity and Ministry from Andrews University. He and his wife Candice are parents to 9-year-old Carl III, 8-year-old Christian and 5-year-old Caitlin.  
This event is open to all of Loma Linda University Health. Those who are unable to attend in person may watch via  
www.llu.edu/uw