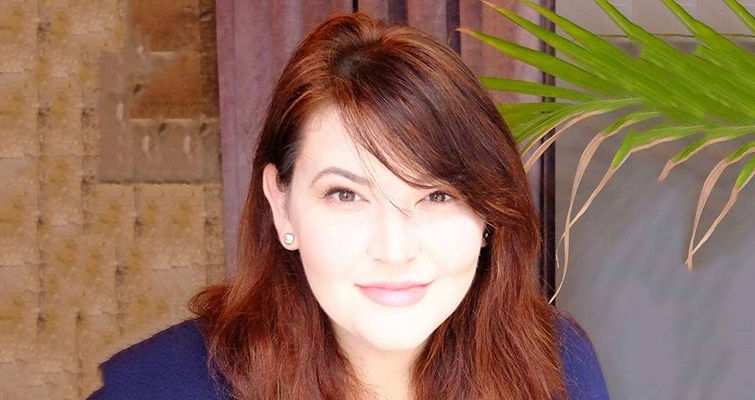 Speaker: Whitny Braun
Speaker Bio: Whitny Braun is director of the MA in Bioethics program and an assistant professor of ethics at Loma Linda University. After earning her undergraduate degree in history and political science at La Sierra University, she went on to earn an MA in Biomedical and Clinical Ethics and a Master of Public Health degree from Loma Linda University. Later, she would earn a PhD of Philosophy in Theology, Ethics, and Culture from Claremont Graduate University. 
Dr. Braun's research has focused on religious suicide, including the Jain practice of Sallekhana and the Parsi practice of Dakhmenashini. She has published and presented at conferences on ethical matters of the American prison system, including the death penalty and organ donation. Dr. Braun's latest research focuses on the ethics of genetic testing protocols for embryos.