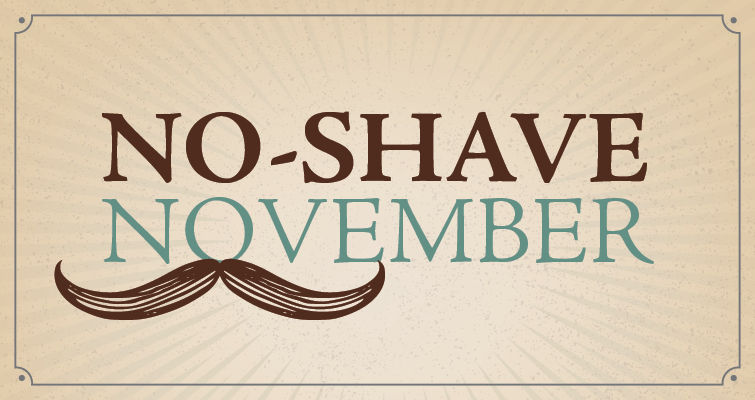 Loma Linda University Health is proud to partner with San Bernardino Police Department and other law enforcement agencies for the 8th Annual No-Shave November. No-Shave November is a month-long initiative during which participants forgo shaving in order to raise awareness about cancer prevention, diagnosis and treatment.
You can be a part of No-Shave November in a variety of ways:
Join a team and donate $50.00 to enter No-Shave November, which also includes a commemorative challenge coin. Allow your hair to grow wild and free (if allowed in your designated work area).
If you are unable to participant, you can still support by purchasing a $20 commemorative challenge coin celebrating law enforcement's commitment to cancer research.
All proceeds benefit cancer care at Loma Linda University Health. All gifts are tax deductible.
A Virtual Award Celebration will be hosted on this page on December 1, 2022.