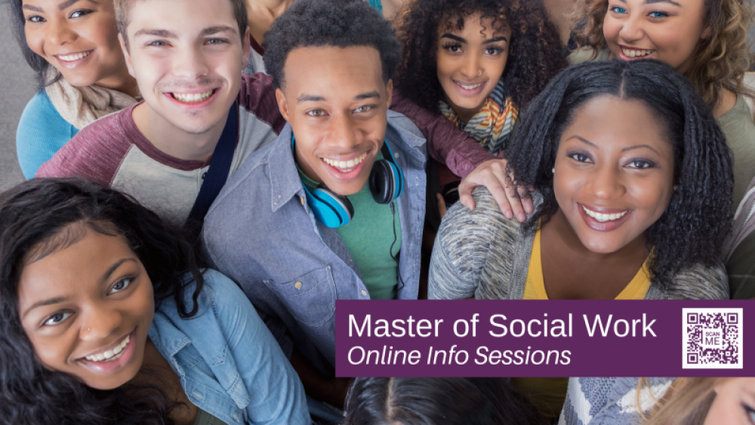 Join Dr. Kimberly Freeman, MSW Program Director, for an online info session, occurring on the first and third Mondays of every month from 6-7 PM (Pacific).
3 MSW Program Options - Which one is right for you?
The Loma Linda University MSW program is now in its third decade of training advanced clinical practitioners in social work. Our graduates are leaders in the field and are recognized for contributions toward improving quality of life for consumers and refining the functioning of systems to meet the needs of the community.