Monthly on the first Monday at 6:00pm for 12 times
Recent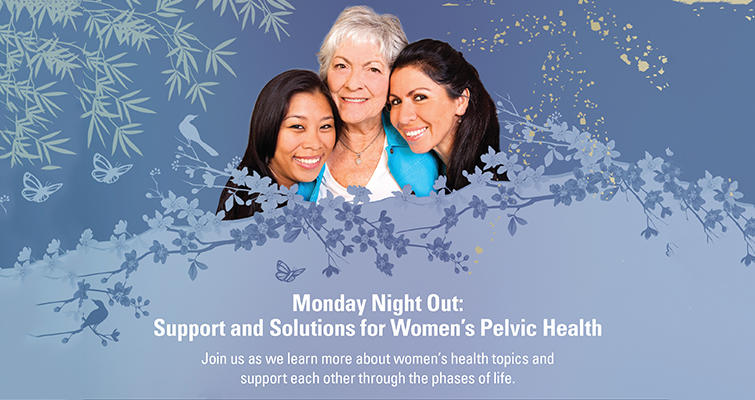 Please view our events calendar page for the latest updates. The situation with the COVID-19 is changing on a daily basis. For reliable information regarding the virus, please visit the CDC and LLUH.org/coronavirus web pages.
Join us as we learn more about women's health topics and support each other through the phases of life.
Join Zoom Meeting
https://llu.zoom.us/j/91771472773
2020 (July, Aug, Oct, Nov, Dec), every month (except no meeting in September).
July 6, 2020 Topic - Topic: Thyroid Dysfunction presented by Megan M. Schatzschneider, NP, FNP-C
August 3, 2020 - Dr. Figueroa - The Fourth Trimester - What happens during the first 12 weeks after delivering a baby? Learn about common physical and emotional changes and much more...
October 5, 2020 - Dr. Staack - Urinary Tract Infections (symptoms and prevention)
November 2, 2020 - Dr. Yune - The Overactive Bladder
December 7, 2020 - Endometriosis - What is It? Support and Solutions.