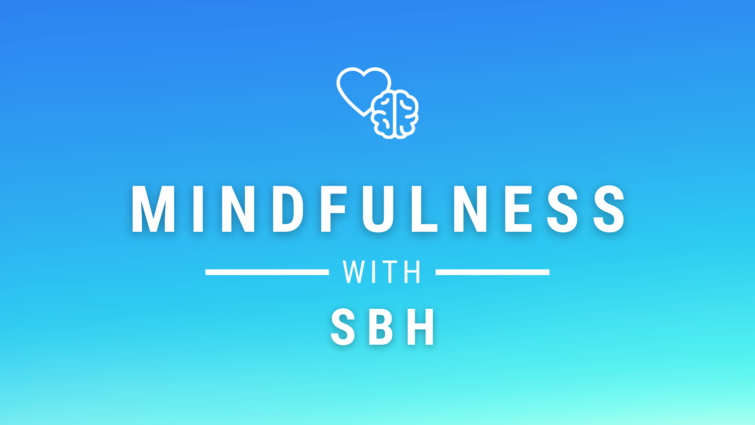 Finding moments of focus, calm, and joy in the midst of chaos
The School of Behavioral Health and the Department of Psychology are providing ongoing open mindfulness drop-in groups on Thursdays from 12-12:30 PM! Each 30-minute session includes a brief introduction and a guided mindfulness practice, followed by optional discussion.
Mindfulness brings a calm, focused awareness to your moment-by-moment experience. Research shows it improves resilience and well-being and reduces worry and stress, among many other benefits.