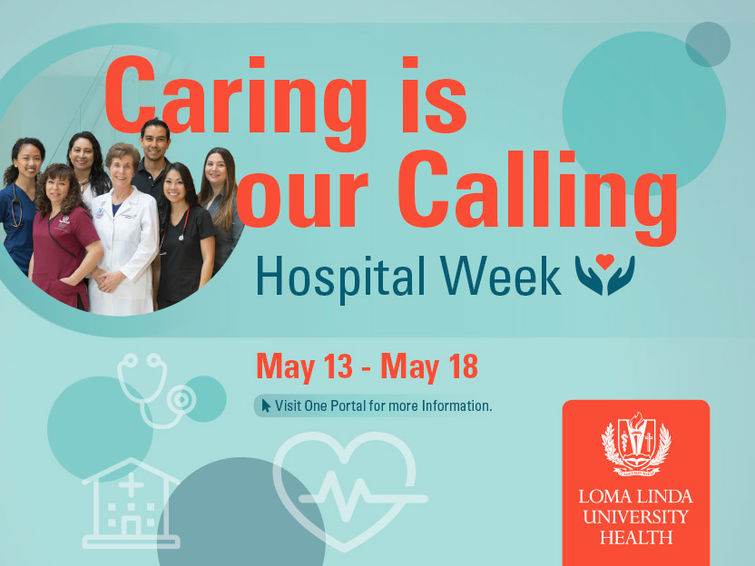 Happy Hospital Week! Here are the activities for Friday, 5/17:
Team Selfie Contest Winners Announced!: The team selfie contest winner will be announced and a prize will be delivered to the winning team.
Messages of Gratitude: Chaplains and Employee Spiritual Care will deliver a message of gratitude and thanks to hospital employees.