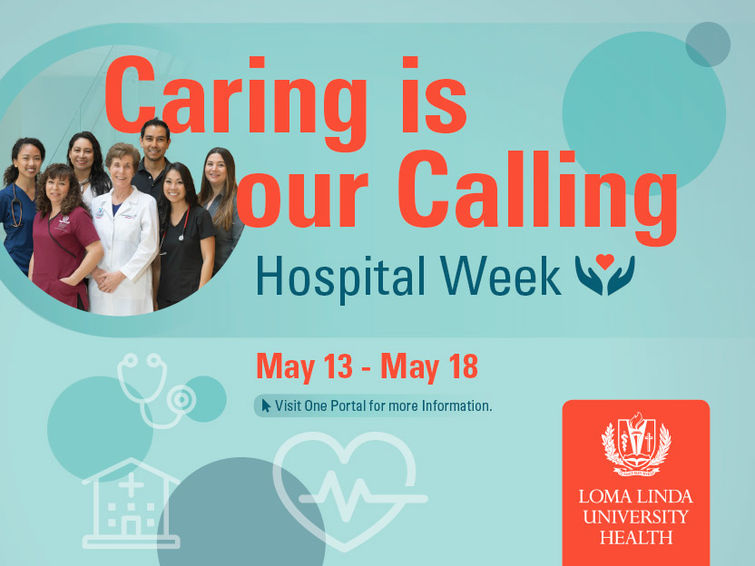 Happy Hospital Week! Here are the activities for Wednesday, 5/15:
Silly Sock Day: Employees are encouraged to wear their silliest socks. Show them off, bring the fun, and let your silly side show!
DEADLINE FOR SUBMISSION- Selfie Contest: The team selfie contest winner will be announced on Friday, May 17. Voting closes today (Wednesday) at 11:59 p.m. Make sure to get your votes in!