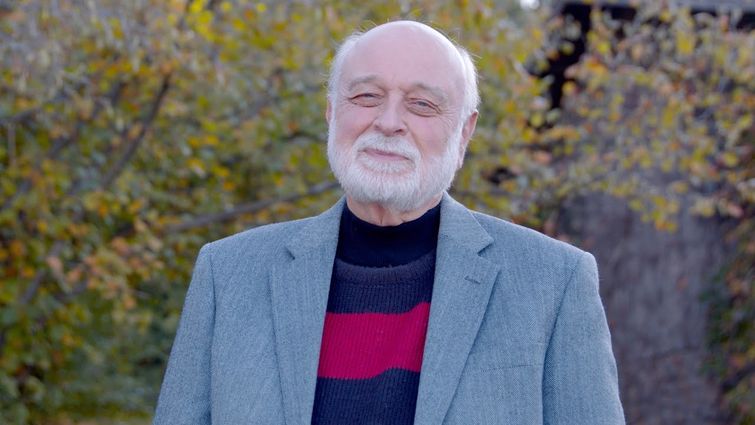 Join Us In Person or Online
Thursday, March 3 – Monday, March 7, 2022
Join Loma Linda University and your fellow alumni for a very special Homecoming event as we gather on campus once again. Homecoming brings alumni from all eight schools together to celebrate our shared commitment to a healthier future. You'll have a chance to reconnect with classmates and mentors, discover opportunities for continuing education, and enjoy a variety of fun activities. We look forward to seeing you all soon! For those who can't join us in person, the following events will be streamed on this page:
Vespers: Friday, March 4 at 7 p.m.
Sabbath Services: Saturday, March 5 at 9:30 a.m.
Auxiliary Mission Services: Saturday, March 5 at 4:30 p.m.
Call 909-558-3000 for registration questions.
Event Highlights
School Reunions
Reconnect with faculty and friends at special events hosted just for alumni from your school.
Continuing Education
Explore numerous opportunities to keep learning, including our Interprofessional Education Day on March 3.
Research Presentations
Get inspired by research studies exploring the frontiers of health and wholeness.
Haystack Lunch
Nothing says Homecoming quite like food and fellowship — come hungry and ready to stack your favorite ingredients!
Pickleball
Join your school's team or come out to cheer them on at our fifth annual pickleball tournament.
Sabbath Services
Attend vespers and other special spiritual programming to join us in affirming why we do what we do every day.