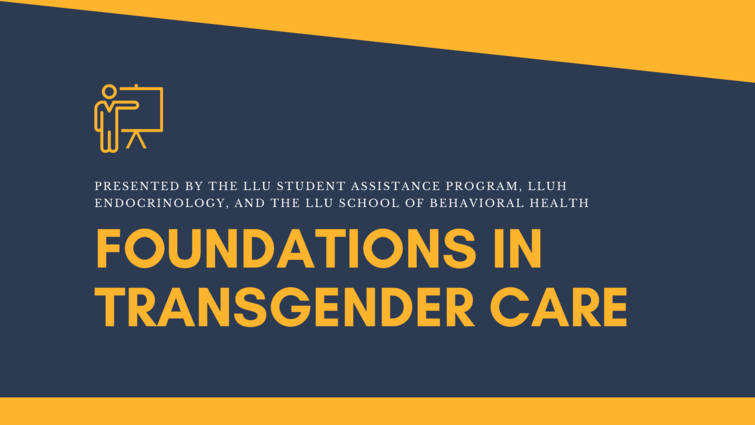 Free CE credit available!
Provides clinicians with the foundational knowledge needed to begin moving toward cultural sensitivity in working with transgender clients. Topics will include terminology, understanding of gender identity, sexual orientation, sex assigned at birth, gender dysphoria, and other clinical concerns, as well as ethical support of clients in receiving medical care in order to achieve congruence between body and mind.
Presenters
Dr. Traci Lowenthal has worked with the LGBTQIA2S+ population since her training began in 2004. She opened her private practice in 2009. Dr. Lowenthal developed Creative Insights Counseling in 2014 as a way to work with interns and provide supervision to those looking to work with this population. Together with her staff, Dr. Lowenthal now provides training and outreach in many different settings. Her writing has also been featured in many publications and national television. Dr. Lowenthal is adjunct faculty at the University of La Verne, the University of Redlands, Yorkville University in Canada, and Loma Linda University.
Mr. Dmitri Dosamantes has worked with the LGBTQIA2S+ population for the past 17 years and has focused his work for the last 7 years on the transgender and nonbinary population. Dmitri decided to leave the hustle and bustle of Los Angeles seven years ago in search of a slower pace for himself and his family and opened his private practice, All Ways of Being just outside of Portland, Oregon. He is certified by the World Professional Association for Transgender Health (WPATH) and follows their current Standards of Care.
Note: This training will not be recorded, so please register only if you are able to attend at the specified time.
Register: Click the link below • Keyword: foundations