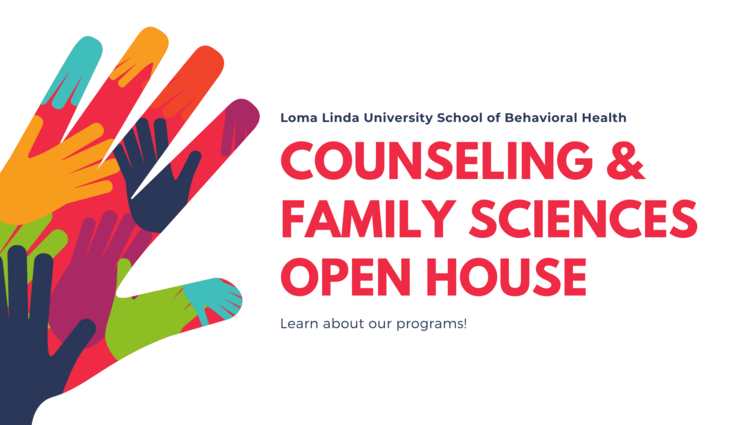 Join us at our upcoming virtual open house! During this event, you'll be able to learn about our programs and get your questions answered. By the end, you'll better understand what to expect inside and outside of the classroom.
Note: You will be able to come and go between Zoom rooms if you're interested in multiple programs.
Master's Degrees
Doctoral Degrees
Certificates
We look forward to meeting you!