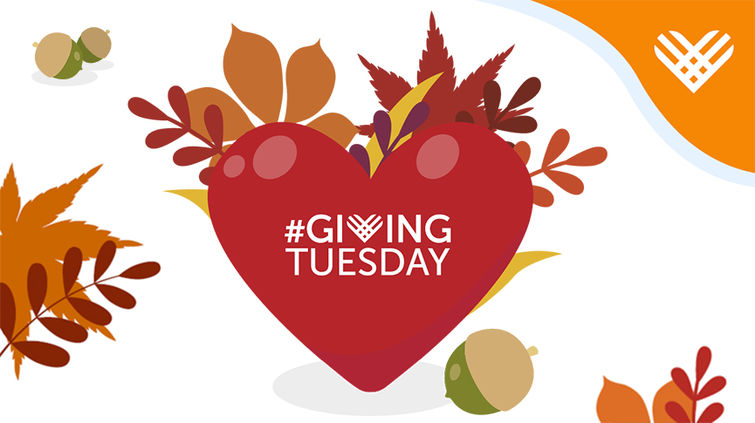 Mark your calendar for December 3, 2019 and help change the lives of patients and students. Your donation supports a share of treatment, world-class patient care, scholarships, research equipment and more.
What Is #GivingTuesday?
Giving Tuesday is a global day of giving where people around the world donate to important causes. Giving Tuesday reminds us that just one day can make a huge difference when we work together.
Donors like you help Loma Linda University Health reach thousands of people in need every day. Let's make #GivingTuesday the day that made a difference for thousands more.
His life was saved by Loma Linda University Children's Hospital and he is here to help us talk about Giving Tuesday!
Greg Cozzo and Emmanuel Presichi having a blast talking about Giving Tuesday and teaching us how to give back this holiday season.