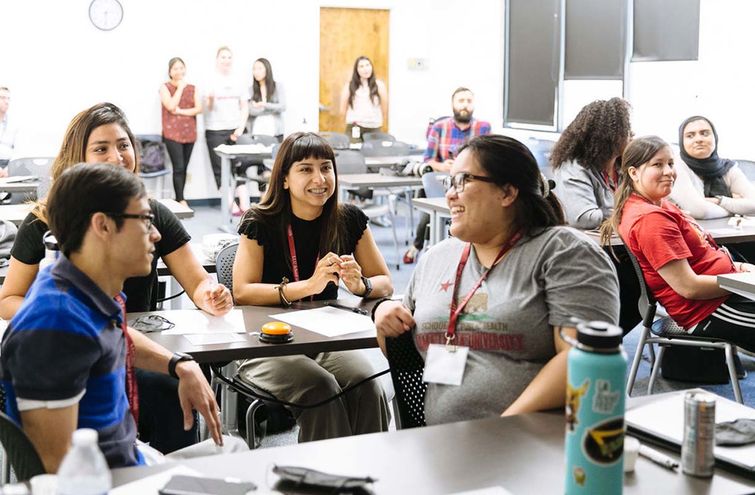 Join us for an interactive session Sunday, June 26 from 9:00 a.m. to 12:00 p.m. (PDT) and learn how public health impacts our lives each day. You will have the opportunity to hear from current students, faculty, and staff and engage in activities/presentations from various areas of public health.
Make plans to attend this interactive, online experience!
Each participant of the event will receive a $5,000 scholarship towards a MS, MPH, MHA, DrPH, or PhD program within the school of public health. Participants must be 18 years of age or older to participate.
SCHEDULE OF EVENTS
| TIME | SPEAKER | PRESENTATION TITLE |
| --- | --- | --- |
| 9:05-9:35 a.m. | Ernie Medina, Anna Nelson | Wellness Coaching |
| 9:35 -10:05 a.m. |  Monita Baba Djara | Global Health |
| 10:10-10:40 a.m. | Rick Rawson, Huma Shah | Healthcare Administration |
| 10:40-11:10 a.m. |  Rhonda Spencer-Hwang | Epidemiology  |
| 11:15-11:45 a.m. |  Michael Paalani | Nutrition |