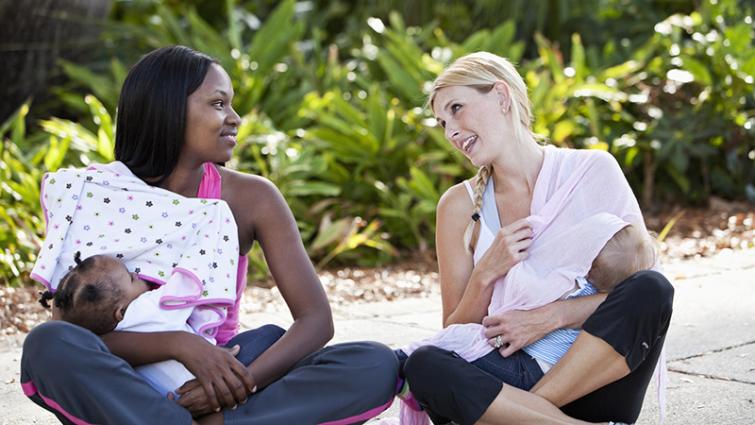 Birth and Beyond Free In-Person Support Groups
Created to give moms a place to make new friends, get support and discuss the joys and challenges of motherhood. Our Birth and Beyond Education Center has blankets, swings, play mats and toys for baby and older siblings to enjoy while mom participates in the group discussion. Moms will also have access to our Lending Library, full of popular and highly recommended books and videos to checkout.
Groups meet weekly throughout the year, every Monday.
No registration required.