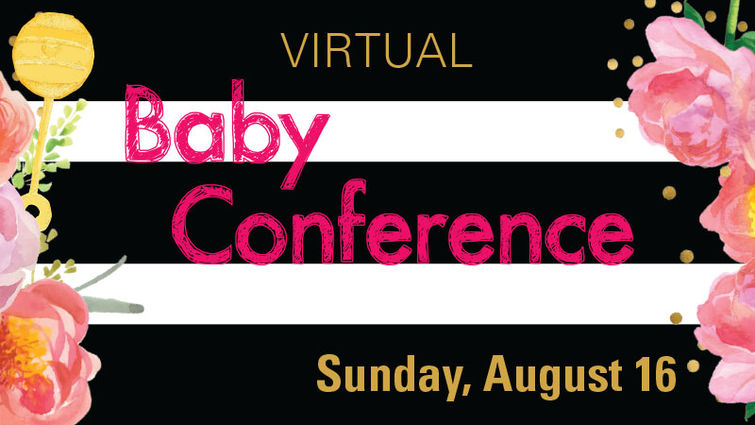 Join us Sunday, August 16, 2020 for our 5th Annual Baby Conference! 
Join us for our Annual Baby Conference from the comfort of your home on Sunday, August 16th at 2 p.m. Listen to our panel of real moms, just like yourself, talk about motherhood. We'll also cover topics on:
- Having a baby during COVID-19.
- Real Talk: Learn more from experienced moms what are must-haves for planning.
- Nutrition and b
reastfeeding.
This conference is free to attend, all you need to do is register. You won't want to miss it!