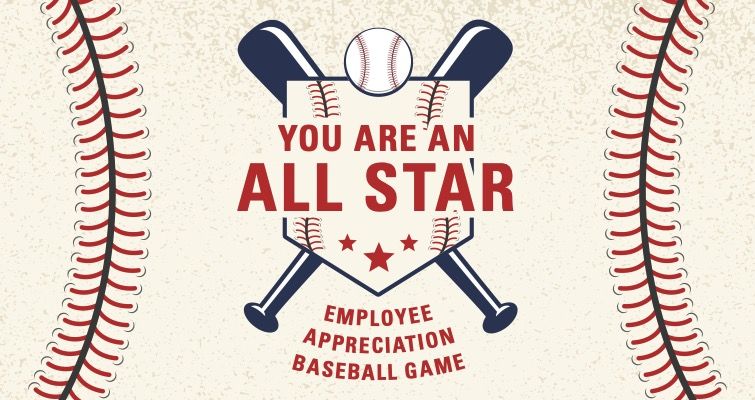 Baseball Games July 19th - Lake Elsinore Storm Baseball Stadium 6pm.
July 26th - Inland Empire 66ers Baseball Stadium 6:30pm.
Game Tickets Free Tickets will be available on One portal or for pickup at the stadium, staring June 26th.
Each student, employee and volunteer may receive up to six tickets. Present your ID badge when picking up your ticket(s).
Inland Empire 66ers Game on Wednesday, July 26th at 6:30 p.m.
Address: 280 South E Street, San Bernardino, CA 92401
Get Ticket to Inland Empire 66ers Game
Lake Elsinore Storm Game on Wednesday, July 19th at 6:05 p.m.
Address: 500 Diamond Drive., Lake Elsinore, CA
Storm vs. Quakes - MyProVenue™
Promo Code: LLUH (Capitalization does not matter for the promo code)
Get Ticket to Lake Elsinore Storm Game
If you are having issues with the online portal, another option is to go to the stadium and retrieve tickets using your badge.
Commonly Asked Questions: